Shop
FAQ
How long does the installation take?
We can install carpet throughout an entire home in one day! If furniture is in the home, we will make sure all beds are reassembled and put back into place on the same day of installation.
Do you move furniture?
Yes, we will move all medium and large furniture items. We do not move books, electronics, toys, etc. As long as all of the breakables are moved prior our our arrival, we will move the beds, dressers, couches, tables, etc.
Are there any hidden fees?
No! We offer an upgraded pad and charge $175 labor for stairs.
How fast can you install the carpet after I hire you?
In some cases we can install the next day! If next-day installation is not available, we will find the next earliest install date available. You will wait no longer than 5 business days.
Do you work on weekends?
We will occasionally install on Saturday but we do not allow our staff to work on Sundays.
Do you have a warranty on your installation?
We offer a 2-year labor warranty on everything we install. You will also receive a warranty from the manufacture on the carpet material.
Do you sell used carpet?
No, we will never sell a used carpet. All of our carpets are first-grade and come directly from the manufacturing plant.
Should I paint before installation?
Yes, we highly recommend painting prior to the new carpet installation to ensure that your carpet looks good as new when your project is finished.
Is there a charge to remove old carpet?
No, we haul away your old material at no additional cost to you.
Is it OK to install different carpet colors in different rooms?
While this is possible, it is not generally recommended. Because of the seam layout you can actually increase your carpet waste significantly. Another reason for keeping the carpet continuous is perceived resale value. New home buyer trends show us that a consistent look throughout the home gives them the impression the home was well maintained, not pieced together over the years.
Do you have a labor minimum?
Yes; when the job is under 400 SQ FT, we do need to charge an additional $150 labor fee to cover our installers' time for small projects.
Video FAQ
10 Videos

2:49

5:08

4:08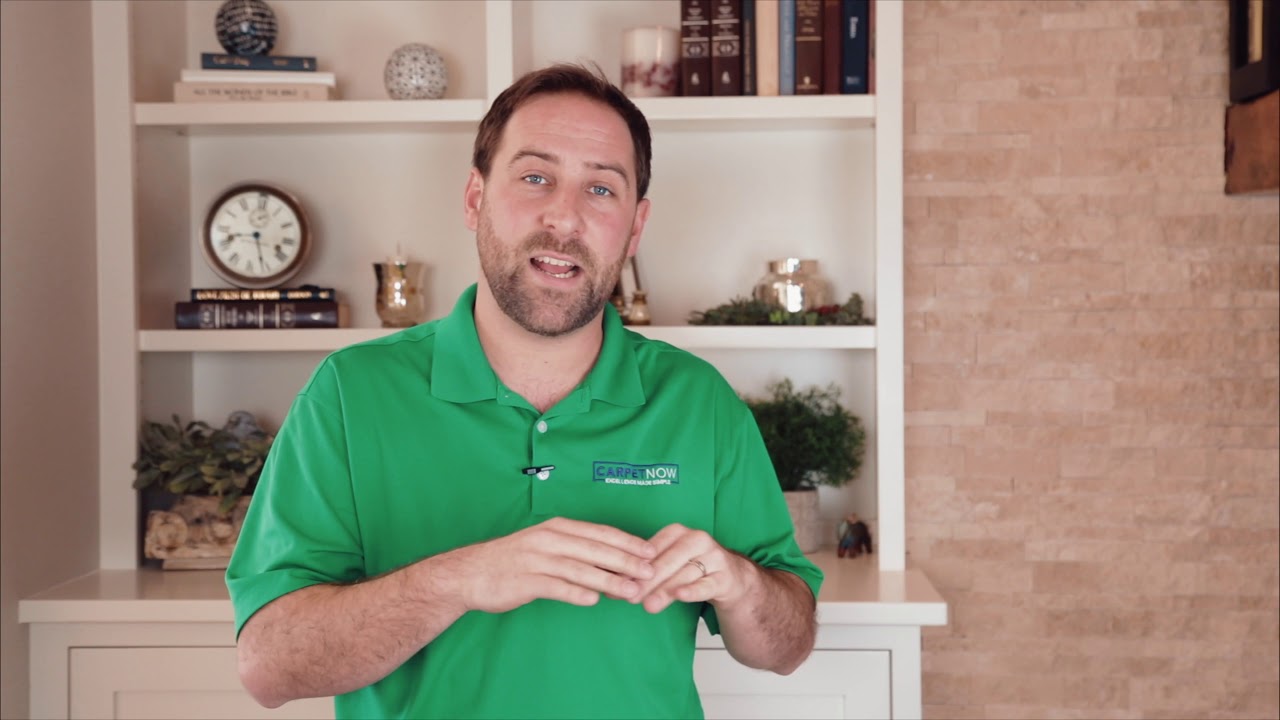 1:28

1:45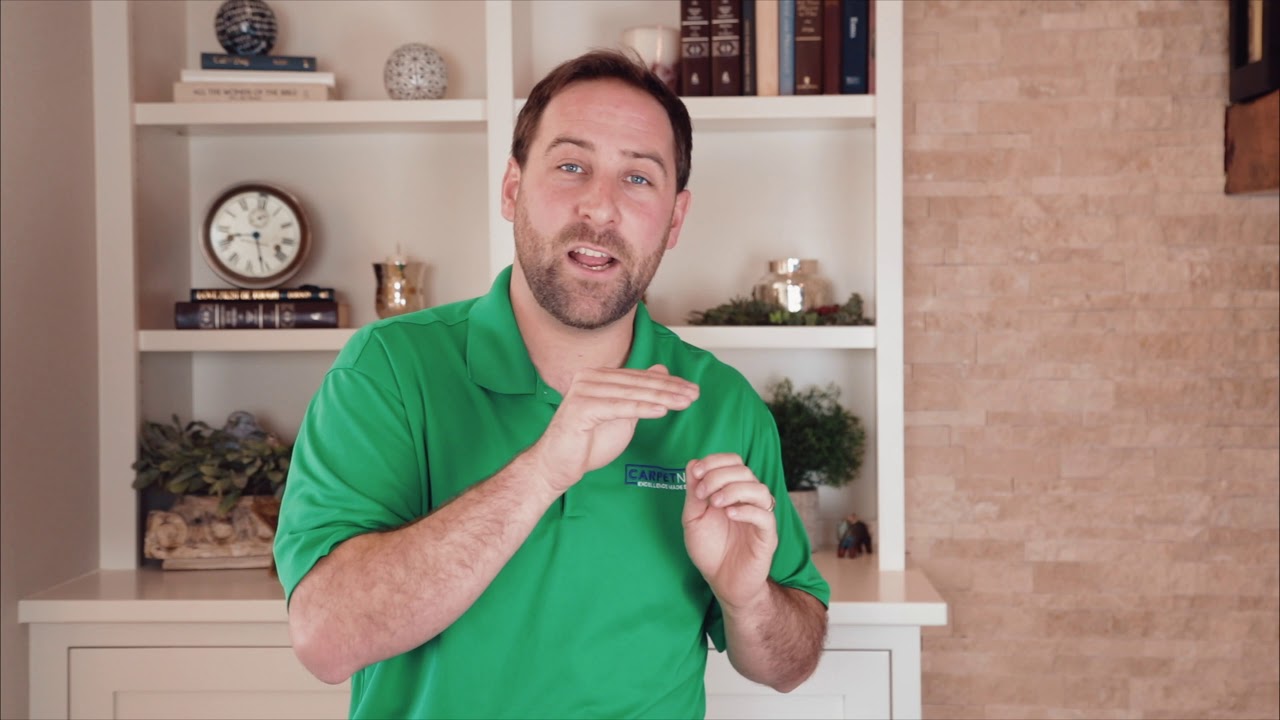 2:14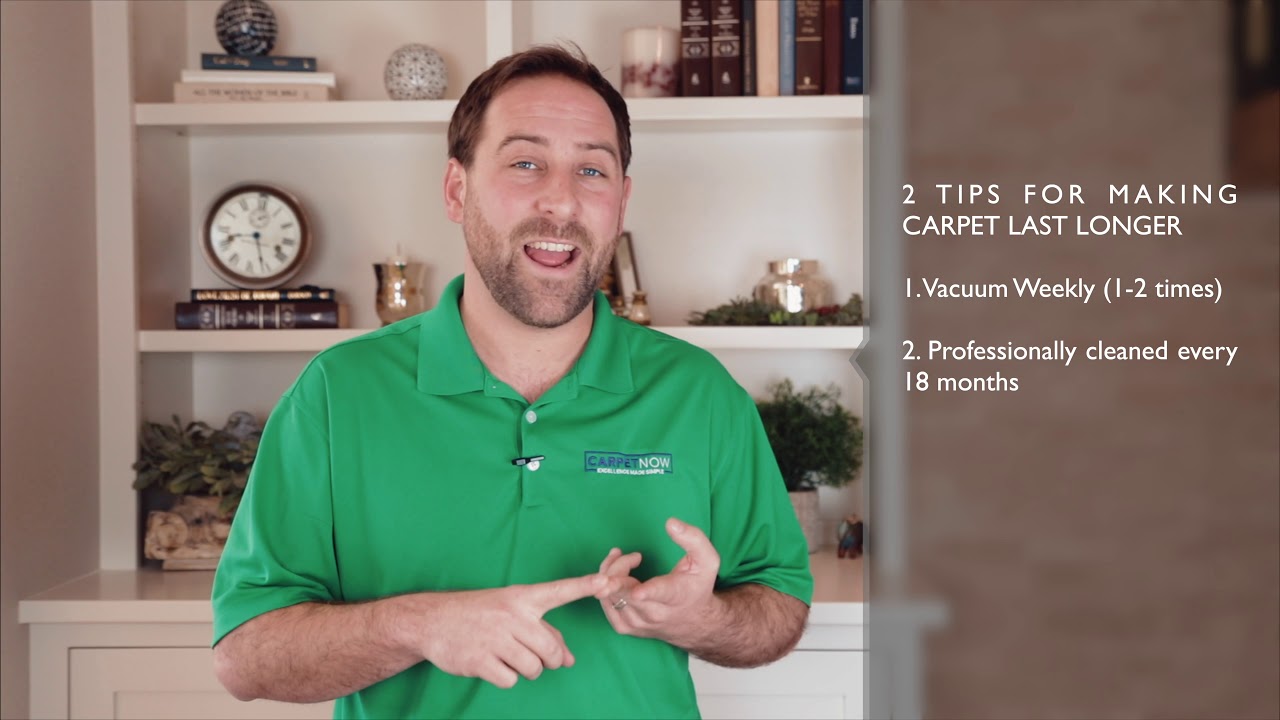 2:04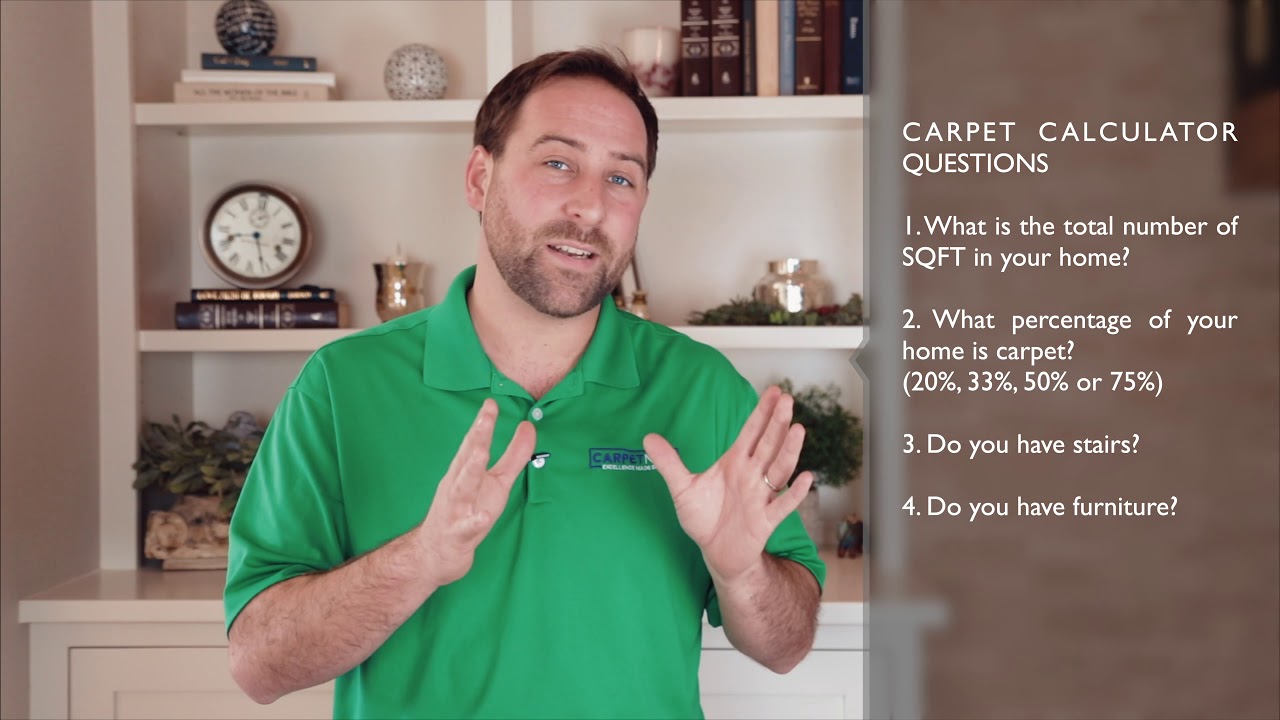 1:52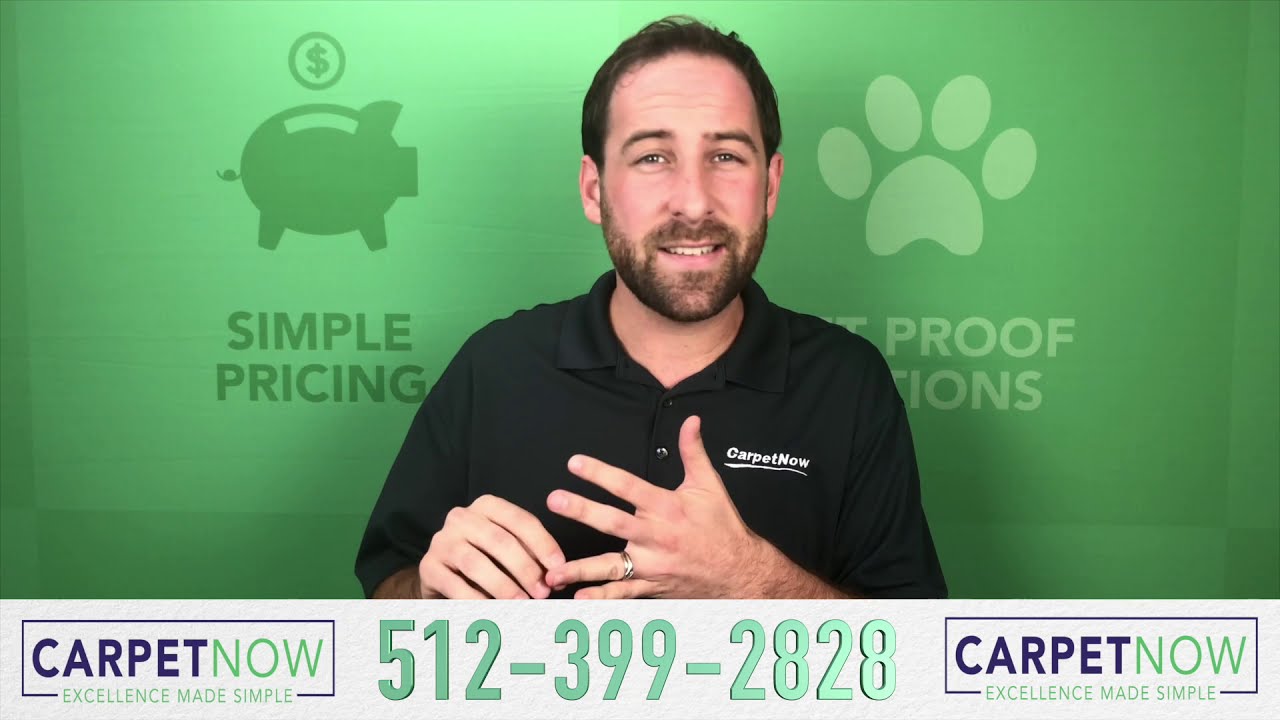 1:33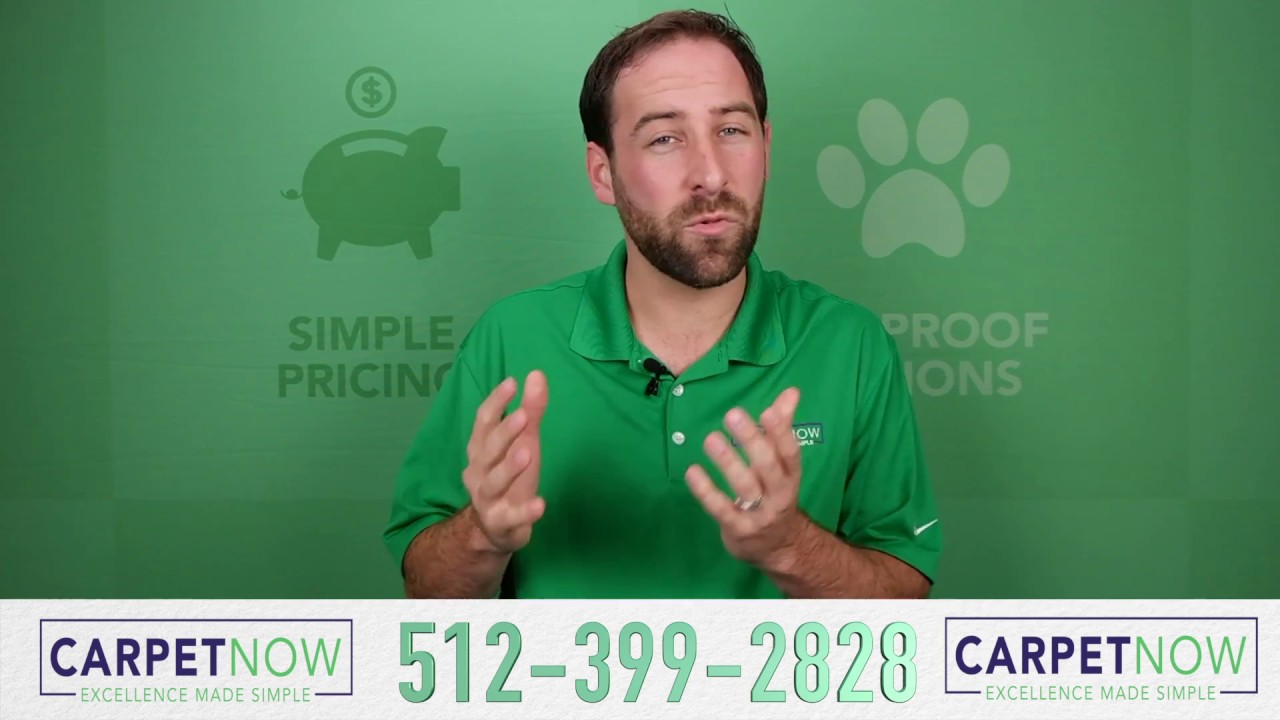 1:01
Schedule your FREE in-home estimate
Showing 1–16 of 42 results